There are many nice places where to eat near Aegviidu, where the hikers can relax their feet and have a nice meal. We also recommend the opportunity to cook your own meal on a campfire and visit some of the RMK campfire sites in the region.
Aegviidu Vana Waksal, which is the region's most popular place to eat, is located right in the railway station and the cosy Piibe café is also right next to it. 5 km towards Tallinn from Aegviidu you will find the diner of Sportland Kõrvemaa Hike and Ski Resort.
Four kilometers from Aegviidu you will find the pub of Nelijärve Holiday Centre, Jäneda Musta Täku Tall is seven kilometres away and Valgehobusemäe Ski and Recreation Centre is ten kilometres away.
Vana Waksal is an old station building is awakened to a new life and welcomes guests in a hospitably way. A very warm family will welcome newcomers as invited guests.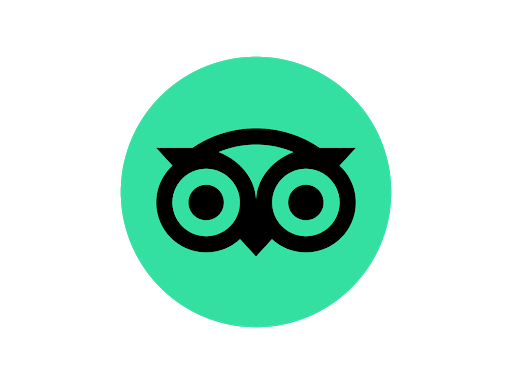 Tripadvisor suggestion
Piibe cafe situated right next to Aegviidu railway station. It is a perfect spot to relax after a hike or cycle ride through the beautiful Kõrvemaa region.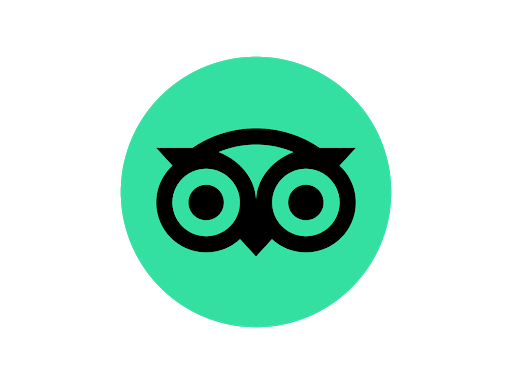 Tripadvisor suggestion